Home Hat Collection
Mirrors at yr seat on the airplane!!!
Crew!!!
Patio Tawain
En route
I Hate this guy!!!!
Osaka night prowlers
Ohhhhhhhhhhhhhhhhhhhh...
Saka!!!!!!!!!
Whoa! It was like being at an art exhibition.
Baked Dolphin snacks. Watch the Cove!!!!!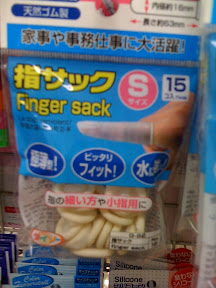 Insert joke______________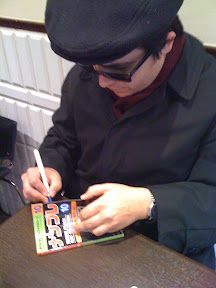 Bringin' it back home.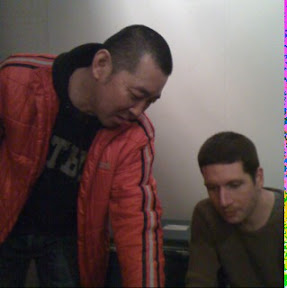 Shin and Dean. Buddy Cop show comming soon.
Location:Osaka, Japan